CampOrganizer is a project that was started as an idea for our own kids in summer camp. Now more and more camps are implementing our system, to have less administrative routine, to be more fun for kids and also more fun for the camp staff.
If you work in a camp and you think that some processes can be optimized and automated, we would like to do it with you. The main goal for us are happy kids. Happy kids – happy parents. Happy parents – your profit. 
If you are talented and you have ideas on how to improve this product or help camps to get to know about CampOrganizer – welcome to our team.
We are open to work with non commercial organizations. Social projects are very important for us.
If you run a social project camp for kids, please contact us and let us know how we can be of help to implement CampOrganizer to your needs and to the kids benefits.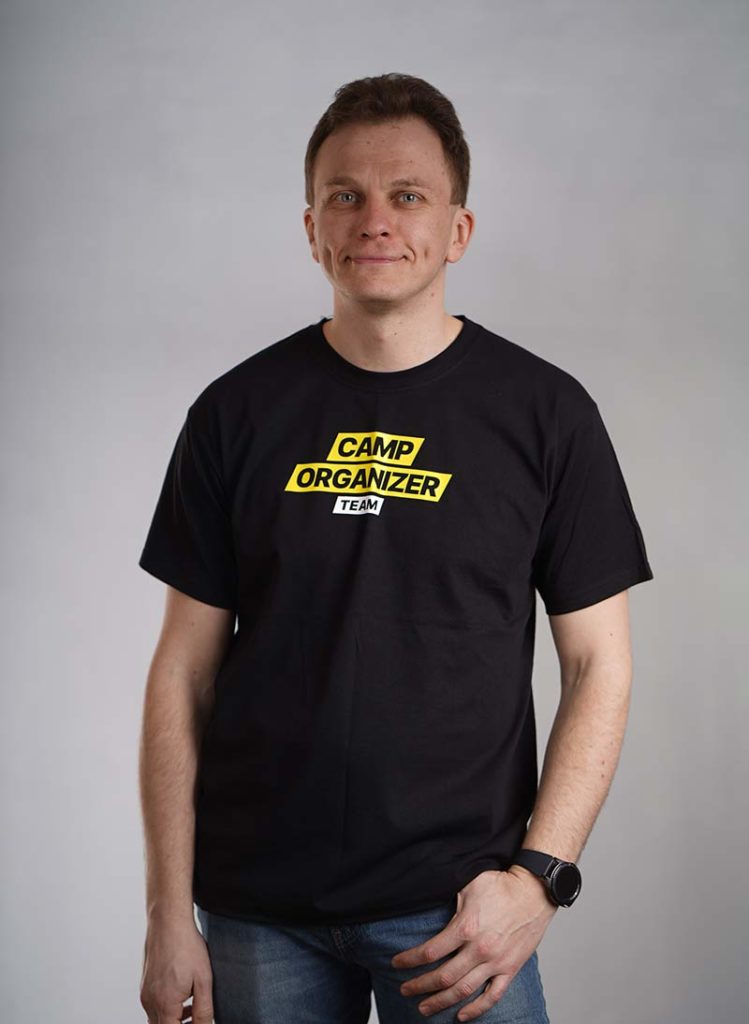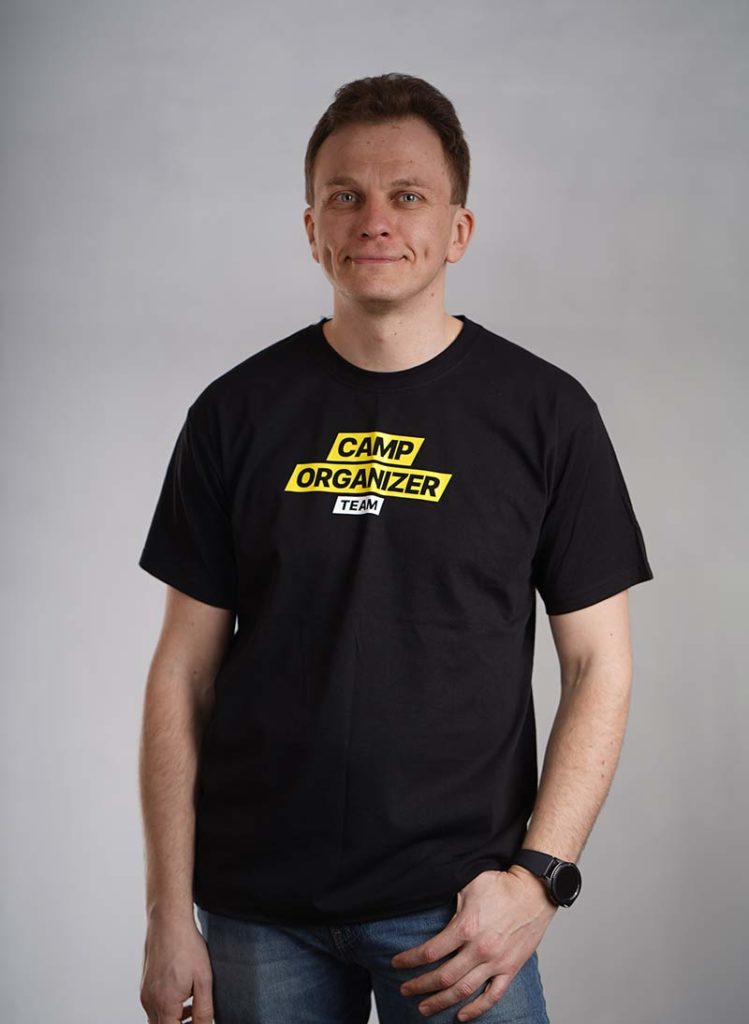 Founder and backend developer
New features, Backend development, planning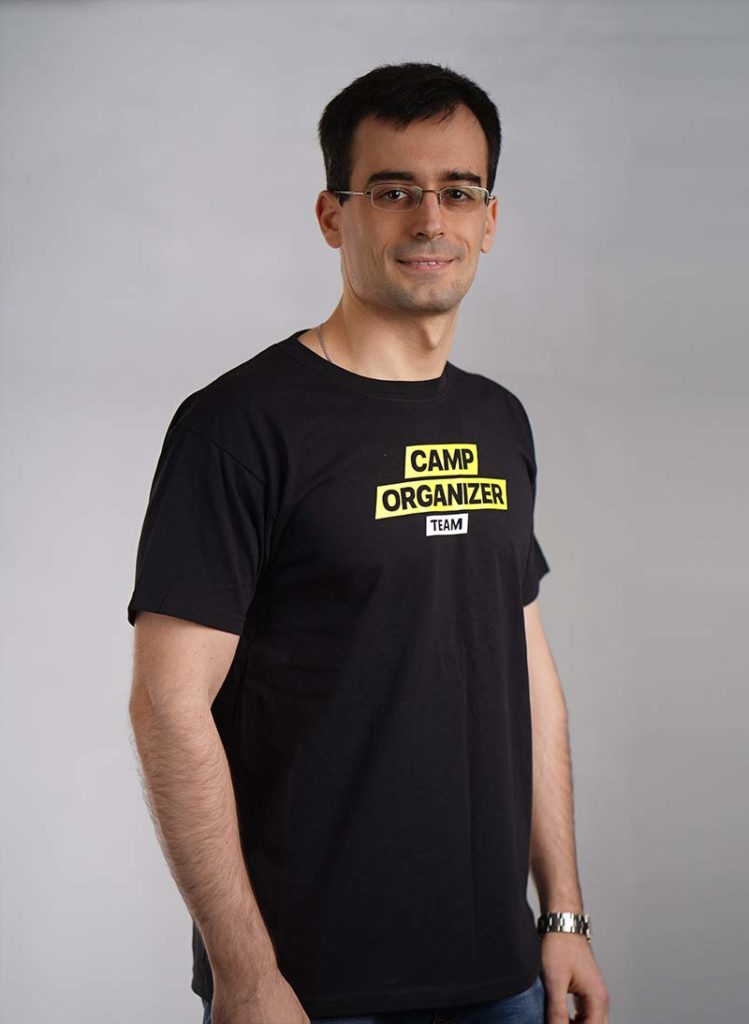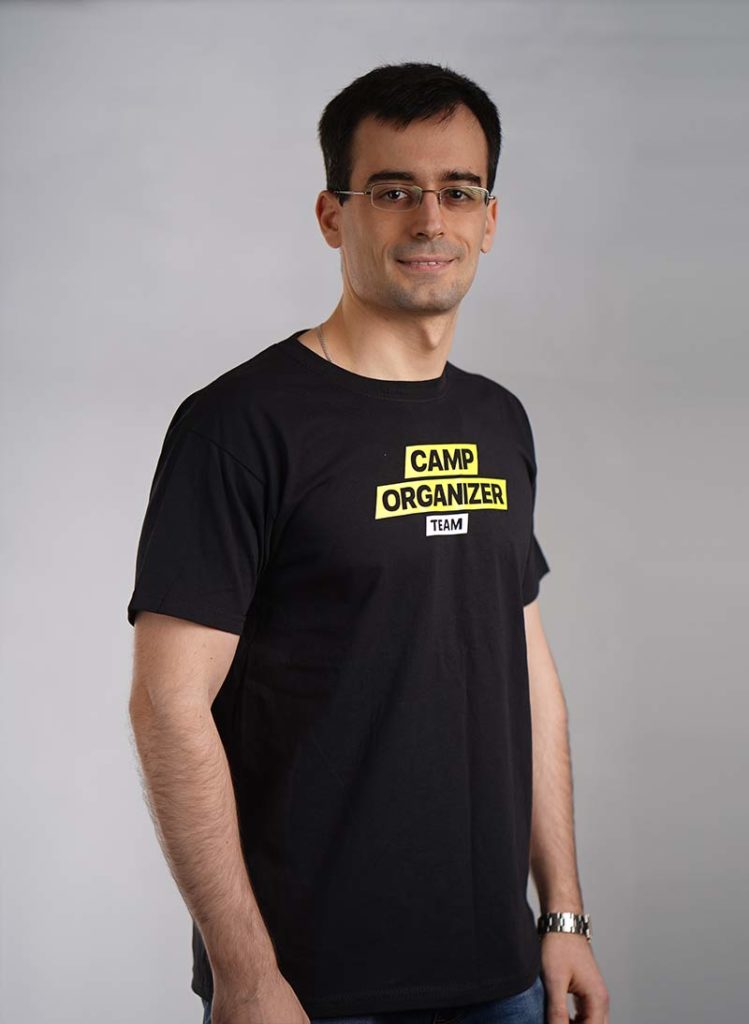 Mobile applications: CampOrganizer Staff, СampOrganizer Parents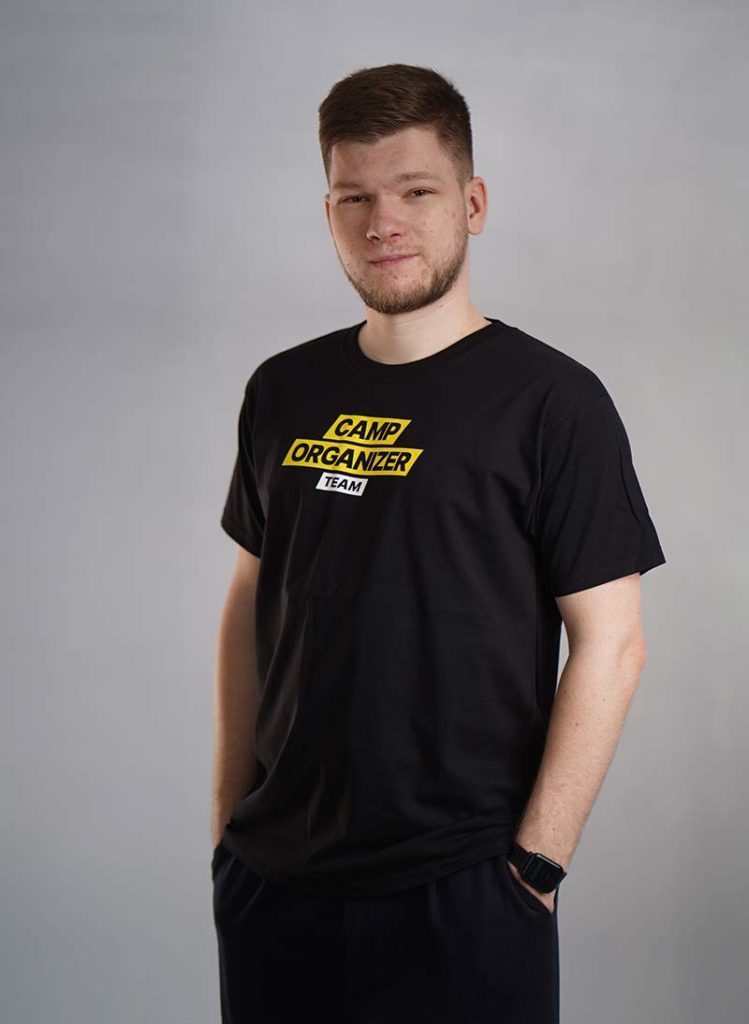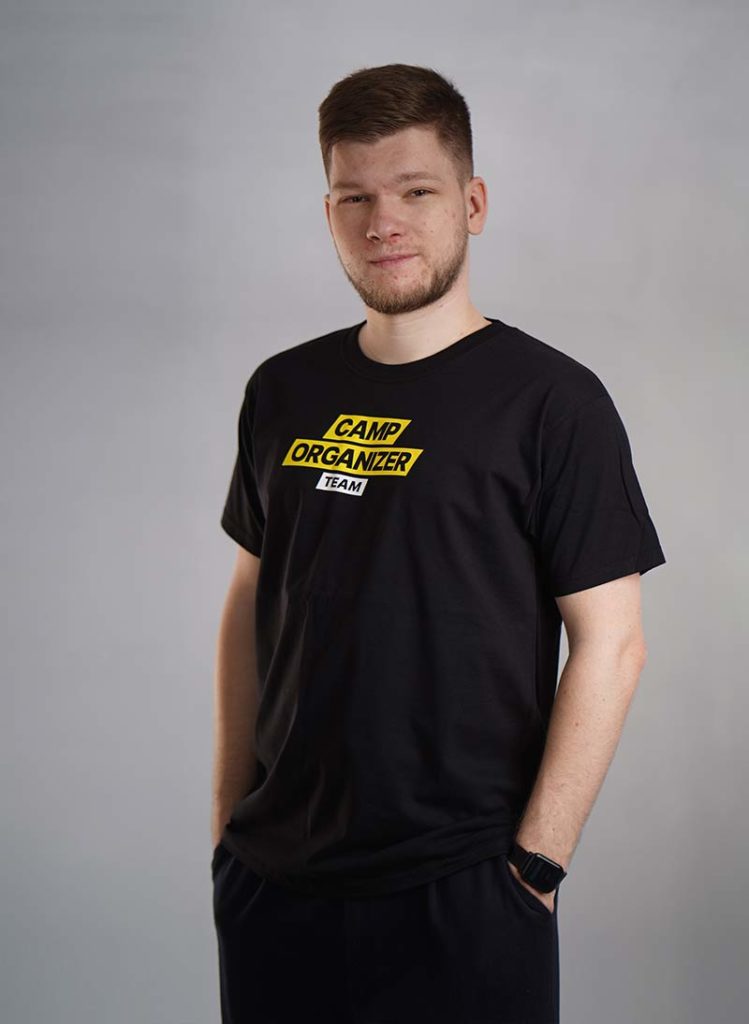 Admin panel for camp owners and staff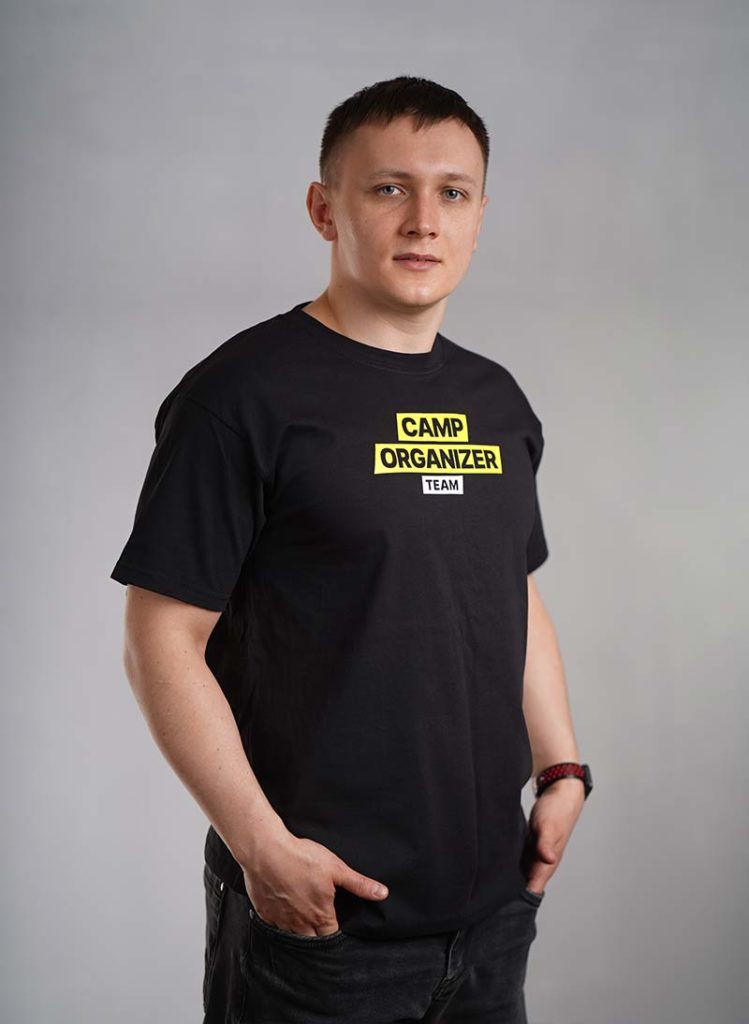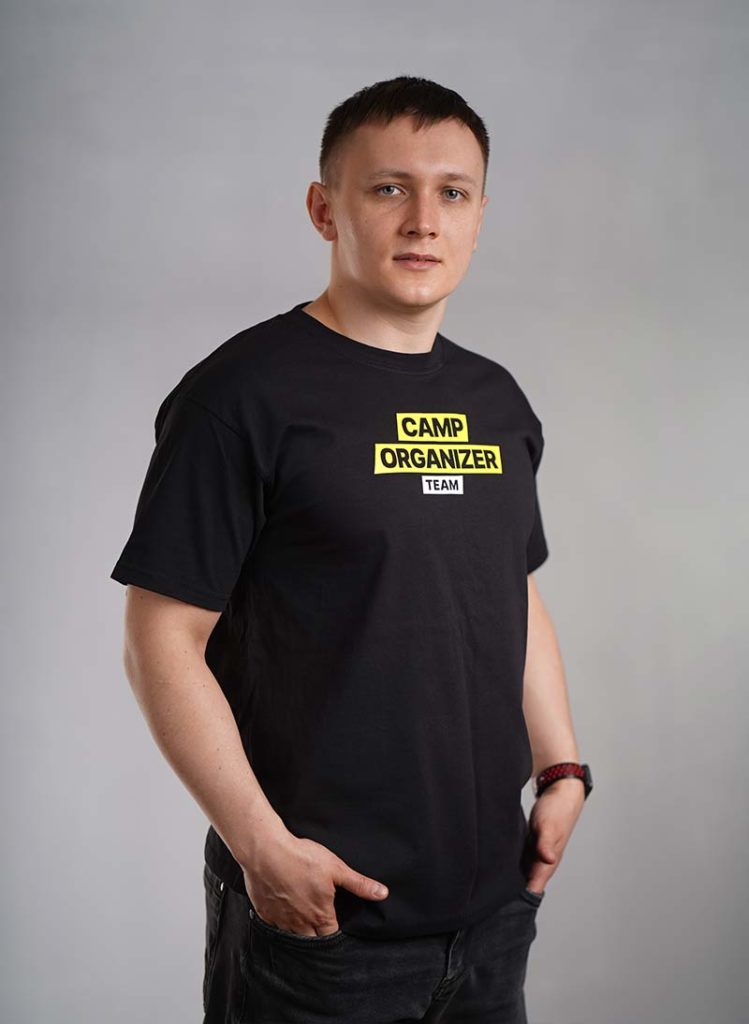 Admin panel for Camp owners and staff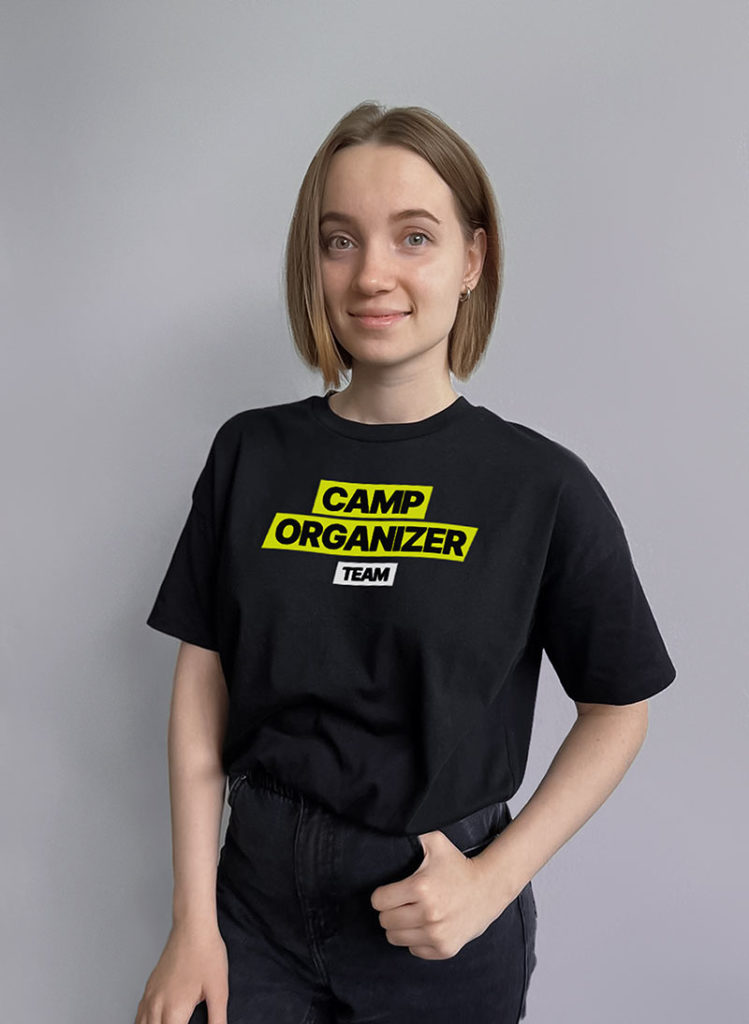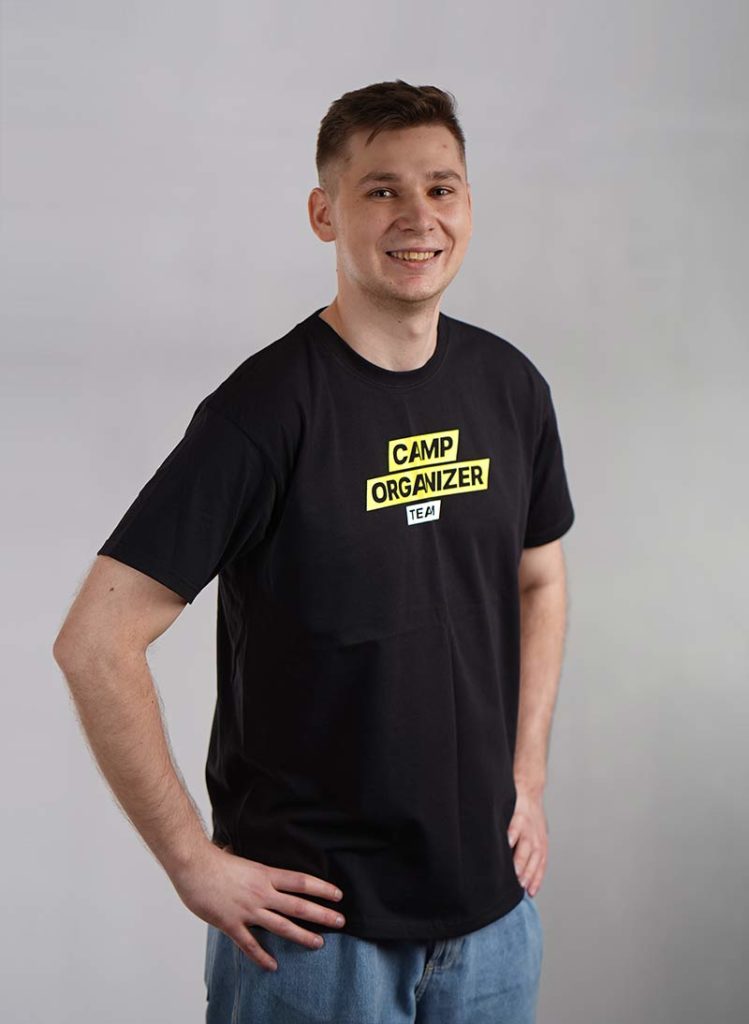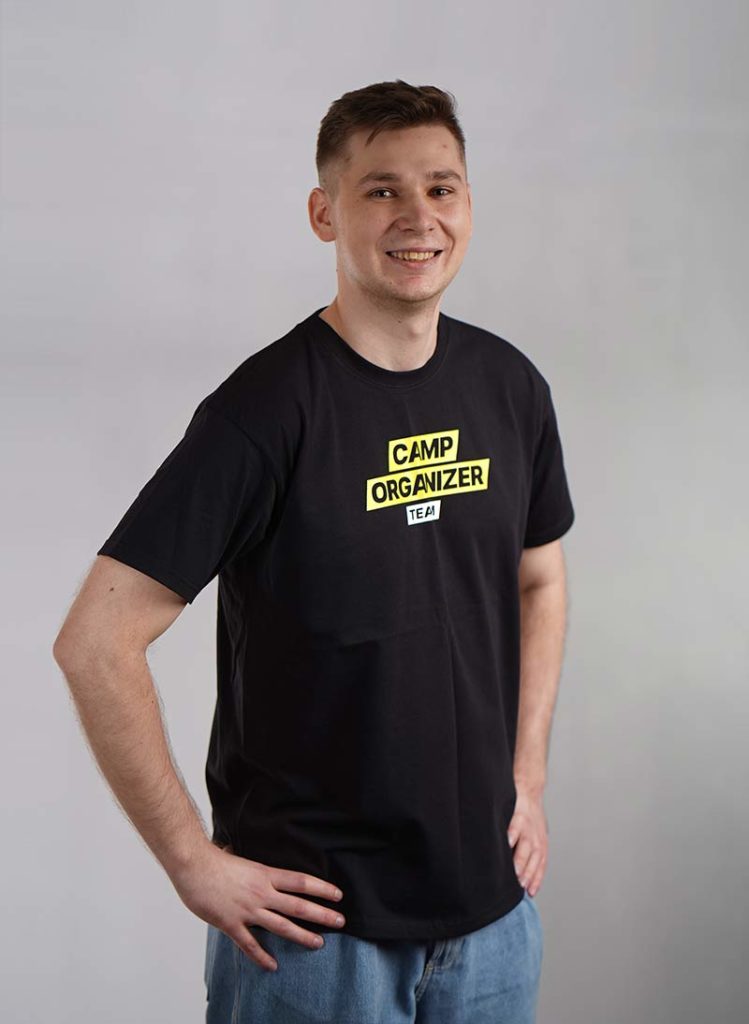 Mobile Apps for Staff and Parents, Admin Panel
Do you have questions or need help?
If you have questions about our platform, need technical or other assistance, or would like to book a demo, please contact us! We will be happy to help you and tell you more about the product.