Here's a summer camp job for everyone, no matter what your skills and interests are.
Types of Summer Camp Jobs
Each package has its own characteristics. Compare packages to choose the most suitable for your business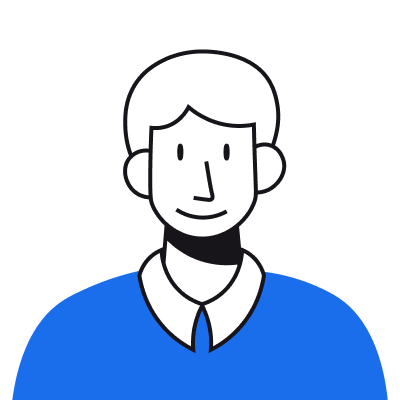 These do-it-all camp counselors spend their days hanging out with their small group of campers. They have the closest contact with the campers, and make a direct impact on the success of their summer.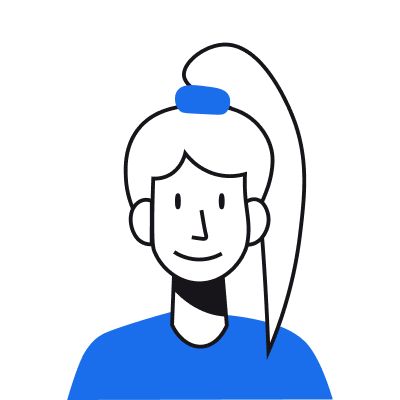 If you're passionate about a specific summer camp activity, you'll be a great fit as an activity specialist. These roles vary greatly, so check to see if there's an activity at camp that might suit you well.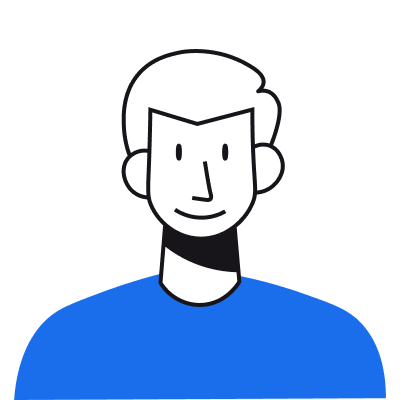 These staff members might live behind the scenes at summer camp, but they can be the difference between a good summer and a great one. Roles include kitchen staff, security, maintenance, office work, and more.
Frequently Asked Questions
We have collected the most frequently asked questions about our platform from our customers. If you did not find the answer to your question, write to us
Find a job at one of the our camps and get access to the Staff App
You can view vacancies or send your resume so that the camps can contact you.
Do you have questions or need help?
If you have questions about our platform, need technical or other assistance, or would like to book a demo, please contact us! We will be happy to help you and tell you more about the product.