Unlock the full potential of your camp's operations with our comprehensive Camp Organizer Portal, empowering counselors and streamlining camp management processes.
Camp Management System Features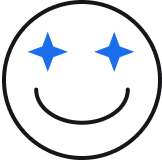 Free camp registration form
Will attract more children to your camp
A free plugin for your website might be easy integrated into the camp organizer app.
We use algorithms that will suggest to parents to enroll children in your camp. And we will inform parents about updates and new seasons in your camp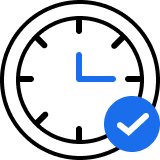 Help you to organize all processes in your camp
The camp day scheduler app handles a complete way of planning: from season and daily planning to each single event planning. There are checklists and notifications that will remind you in time. Now you don't have to remember everything, just let the camp management system help you.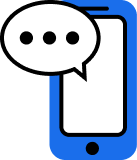 Allow parents to feel connected to their children
Parents get all the information about their kids via a summer camp mobile application for parents with instant push notifications. A photo gallery, a list of achievements, daily scheduler, and news feeds will let parents feel their children nearby, even if they are 1000 kilometers away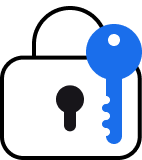 Will provide more security and control for kids, their data and your camp
All sensitive data is secured and only staff with the necessary rights have access to the information. The Check-in system allows you to get a list of all children at the event and be sure that nobody is lost. Anyone on the camp territory can be validated by scanning the wristband.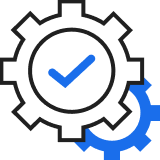 Customer Relationship Management will help you to avoid any paperwork.
Manage all leads in a few clicks. Advanced analytics help you to analyse and improve your business processes. You can easily integrate the system with VoIP telephony systems and accounting software like
QuickBooks
, 
Stripe
 and others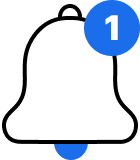 Instant notifications for parents and your staff
An instant notification system for your summer camp for staff and parents can help you to organize all processes and avoid constant calls by worried parents. With a few clicks, you can send a message to all your staff or a group of parents about any changes/updates in the schedule.
CampOrganizer  is a project that was started as an idea for our own kids in summer camp. Now more and more camps are implementing our system, to have less administrative routine, to be more fun for kids and also more fun for the camp staff.
If you work in a camp and you think that some processes can be optimized and automated, we would like to do it with you. The main goal for us are happy kids. Happy kids – happy parents. Happy parents – your profit.
If you are talented and you have ideas on how to improve this product or help camps to get to know about CampOrganizer – welcome to our team.
We are open to work with non commercial organizations. Social projects are very important for us.
If you run a social project camp for kids, please contact us and let us know how we can be of help to implement CampOrganizer to your needs and to the kids benefits.
Sessions, schedule, events and teams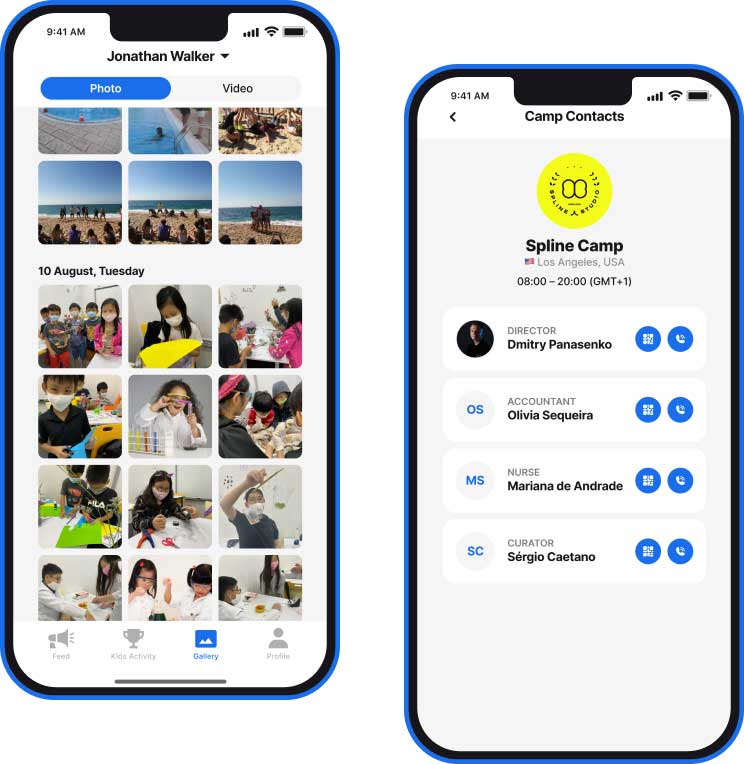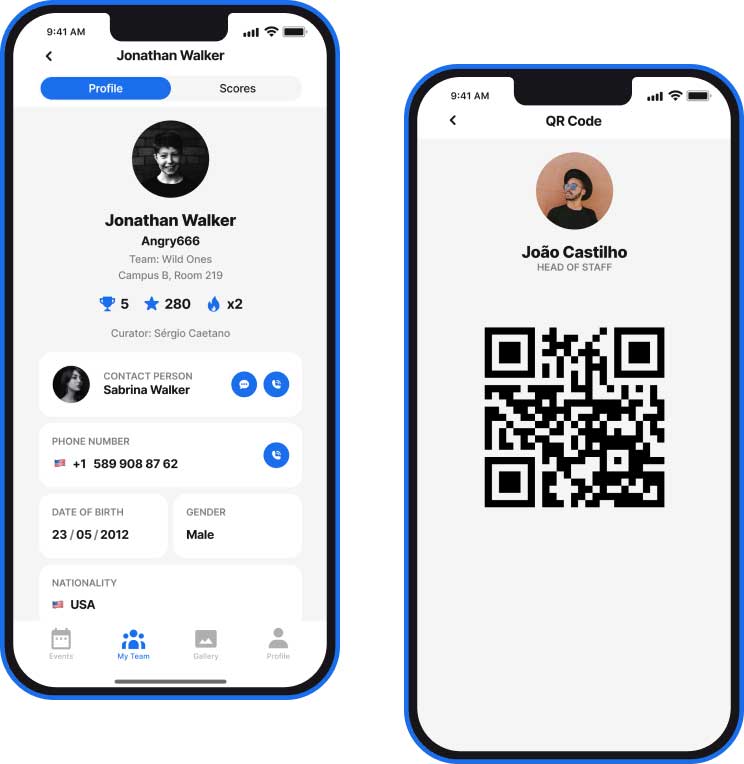 Information about employees and clients
News feed, photo and video reports, contact information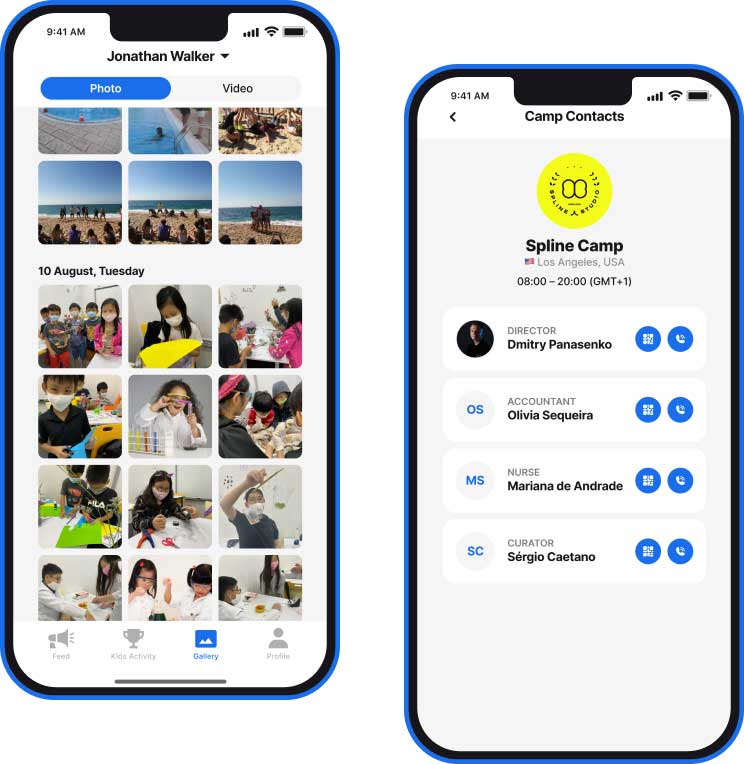 We have 4 plans, one of which is free for a trial period. After the trial period, you will have the opportunity to choose any tariff plan. We will be happy to advise you and tell you about each tariff.
The free trial version is suitable for those who are not yet ready to pay.
This rate is the best for the first payment. It is also suitable for camps that operate seasonally.
6-12 months/year activity
An ideal rate for camps operating all year round. Suitable for camps with a large number of clients
Special package for clients. You get all the available features from the packages and the best service.
Each package has its own characteristics. Compare packages to choose the most suitable for your business
Use the Fast Start! We will set up and automate everything for you
After registration, we will contact you, tell you about our platform and fill your account with camp information. We will help you with the platform, answer all your questions, and help your employees ans clients install the platform.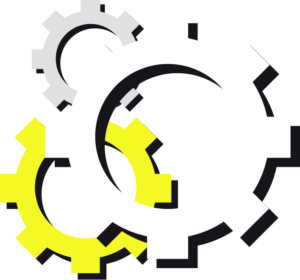 Start work with 50% discount! Promotion is valid for all new customers.
If this is your first registration on our platform, take advantage of our discount! The first payment of the tariff after using the trial version with a 50% discount. During this time, you will definitely understand whether our product suits you.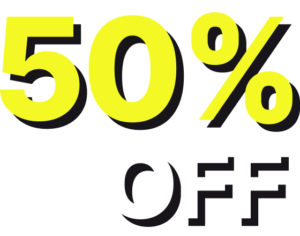 Components of the camp management system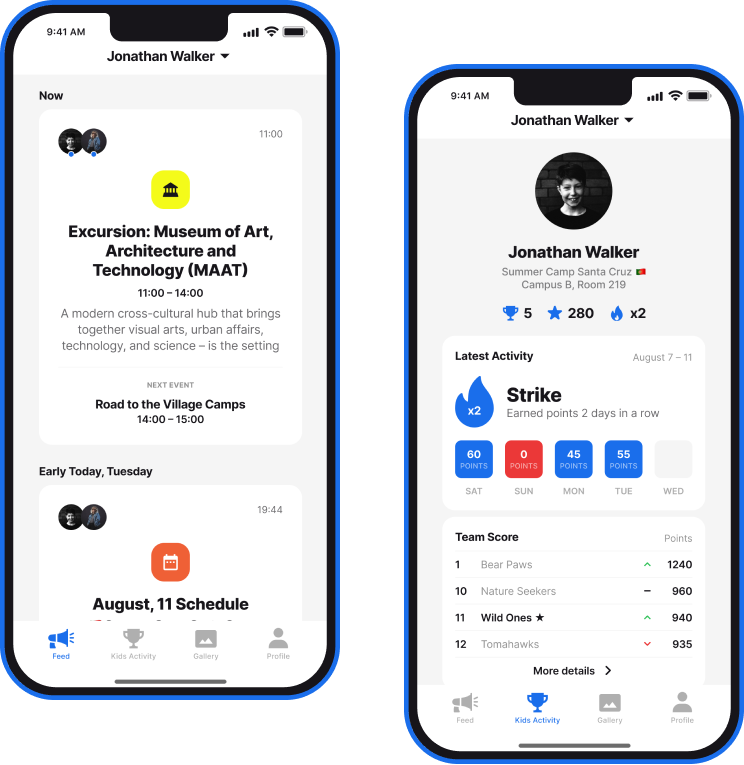 Mobile Application for Parents
Happy kids – happy parents. We will provide all important information to parents about how their kids are happy in your camp via a
mobile app for parents
. Parents have access to a photo gallery with the latest media content, push notifications about all incoming events and reminders, a news feed, scheduler, achievements of their kids, and all necessary information about camp staff.
Desktop web application
to manage your camp, staff, kids, sessions, and check analytics that can help you to improve your camp and be more effective. Please fill out
quick start
form to start using our camp management software and transform your camp to success.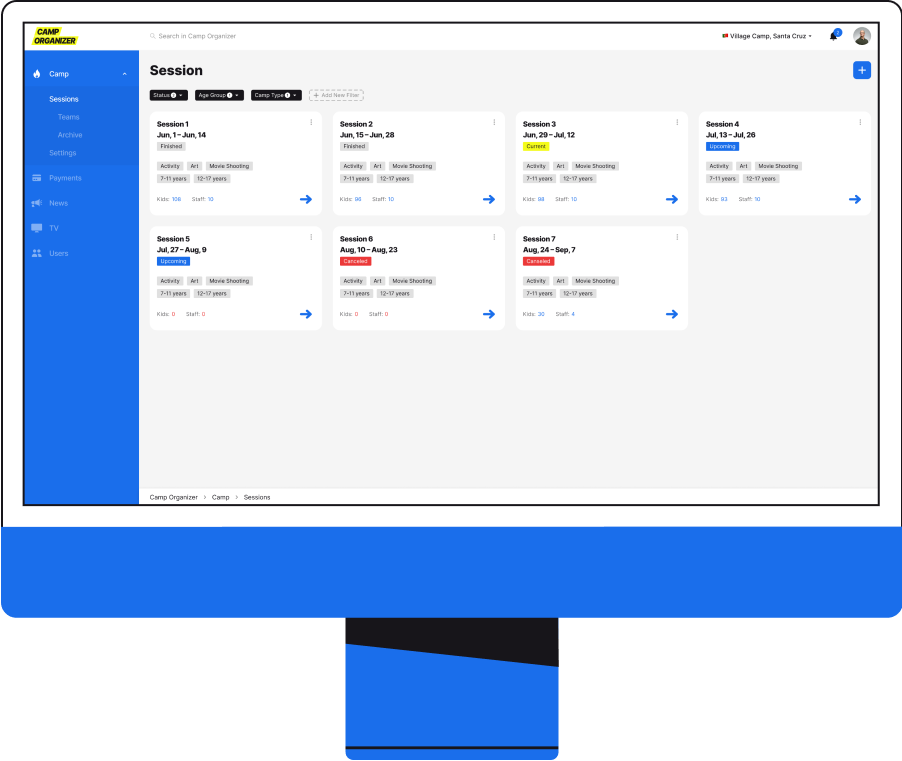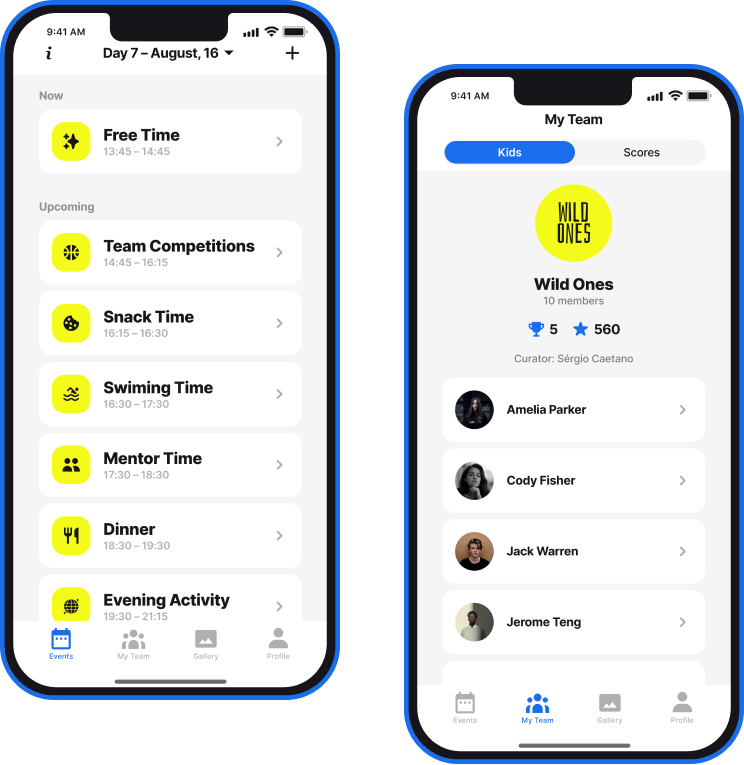 Mobile Application for Counselors
An everyday mobile app that will do all communication between Houston and the Astronauts. No more paperwork, no more forgotten cases. Everything is organized and useful.
Get started with camp management system at your camp
You can get started in 4 steps. Within a week your account will be ready and you can use it for your business
Please fill out the
Start Trial form
or make a call. We need your camp name, the camp address, email, and a name for the Main Admin account.
We send you the required amount of wristbands for kids.
We help you to create sessions for your camp, add teams, and configure access for your staff.
Within a week of you contacting us, the camp management system will be ready for use.
Get started fast with us! Use it for free for 2 weeks to see if the platform is right for you.
Are you not ready to start yet but would like to learn more about our platform?
Book a free demo presentation. We will choose a time that is suitable for you, call on Zoom or Skype and show the work of the platform. We will also tell you more about cooperation and answer your questions.

Or get started right now with free trial. The trial version is free and lasts 14 days
During the free trial, you will have access to the main functions of the platform in order to evaluate the product itself. After purchasing the package, additional services of the service will be available to you.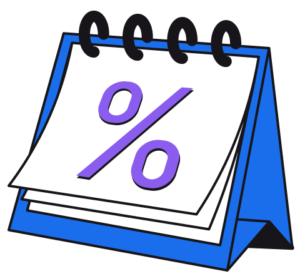 Frequently Asked Questions
We have collected the most frequently asked questions about our platform from our customers. If you did not find the answer to your question, write to us
Here you will find information about the partnership and our team.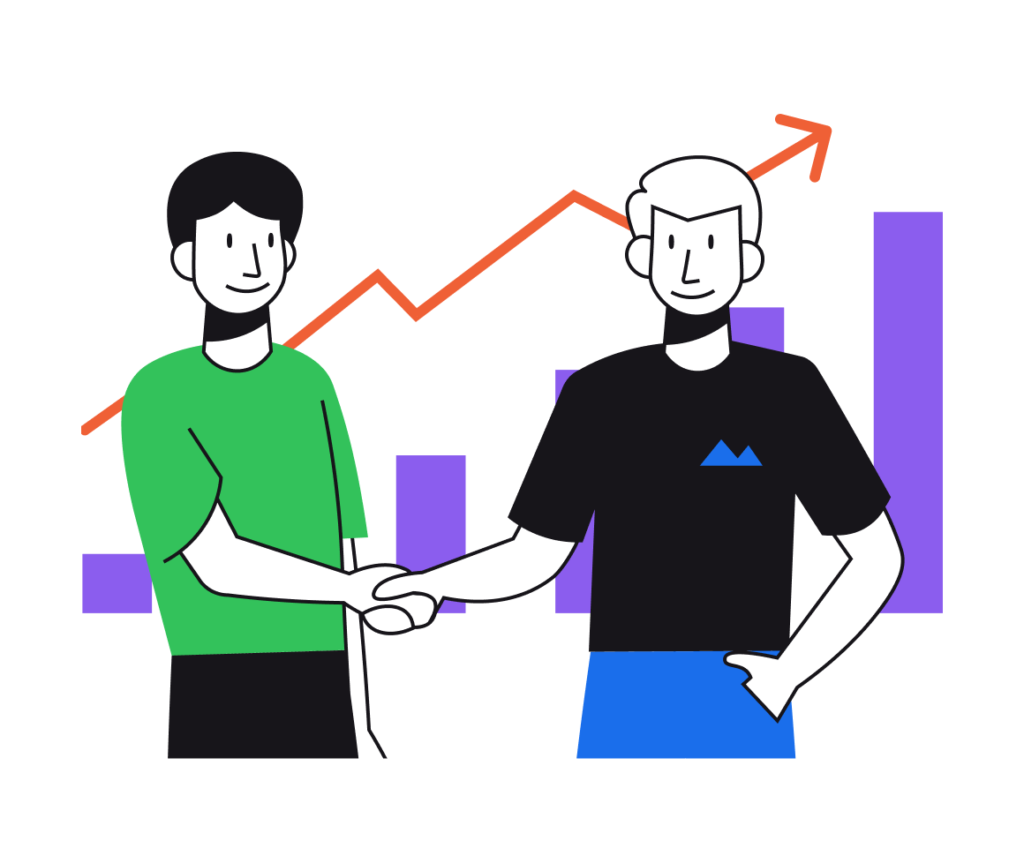 If you want to become a partner and do your best to help the camps to organize their work, let's do it together.
The camp management system CampOrganizer is a project that is developed and supported by the SplineStudio company. If you would like to become a part of the CampOrganizer team – don't hesitate to contact us.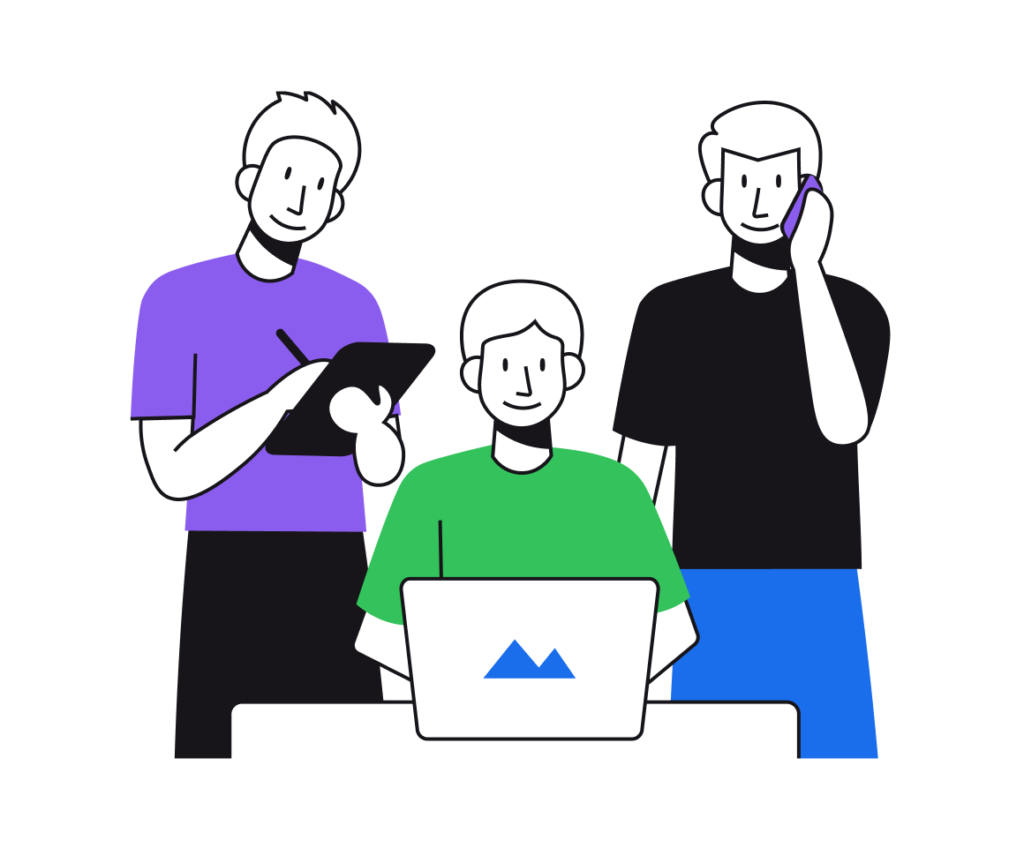 Players, or "Questers", embark on an adventure to uncover and solve the "Legends of