Welcome to Start CampOrganizer Trial!
Simplify Your Camp Management Process with Our Free Trial
Are you ready to revolutionize the way you manage camps? Start CampOrganizer Trial is here to streamline your camp organization process and make it a breeze. We're excited to offer you a free two-week trial session, with no payment information required upfront. Experience the power of our comprehensive software solution and witness firsthand how it can transform your camp management.
Get Started with Start CampOrganizer Trial
Ready to transform your camp management process? Our team will contact you shortly to provide access to the trial version and assist you with any questions or support you may need.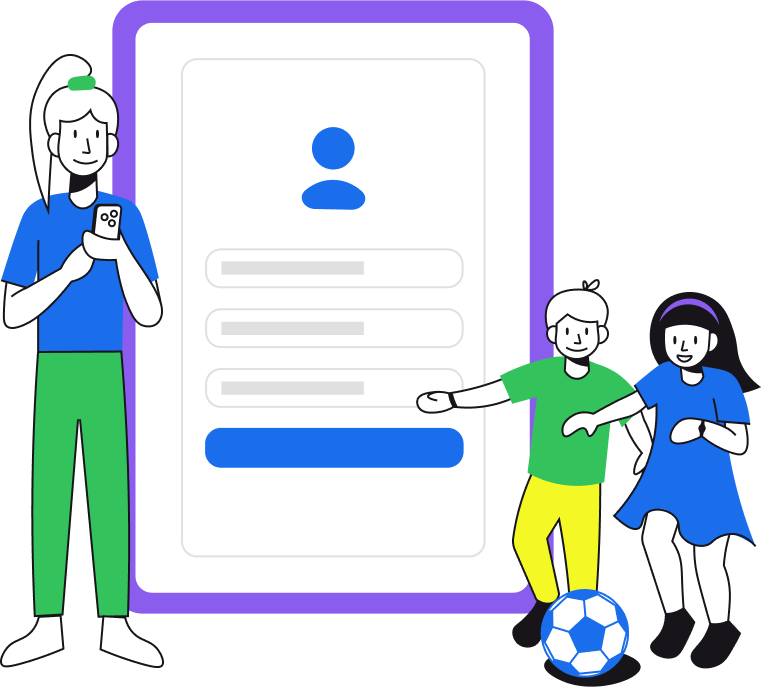 Please fill in the form below:
Don't miss this opportunity to optimize your camp management process without any financial commitment. Sign up for Start CampOrganizer Trial today and unlock the potential of seamless camp organization. Let us handle the logistics while you focus on creating unforgettable camp memories!