Welcome to Camporganizer, the leading platform for all your summer camp needs! We are excited to showcase our innovative solutions and how they can streamline and enhance your camp operations. To get started, schedule a demo with our expert team and discover how Camporganizer can revolutionize your summer camp experience.
During the demo, our knowledgeable representatives will guide you through the features and functionalities of our platform, tailored specifically to meet the unique requirements of summer camp organizers. You'll have the opportunity to see firsthand how Camporganizer simplifies administrative tasks, improves communication, and maximizes camper engagement.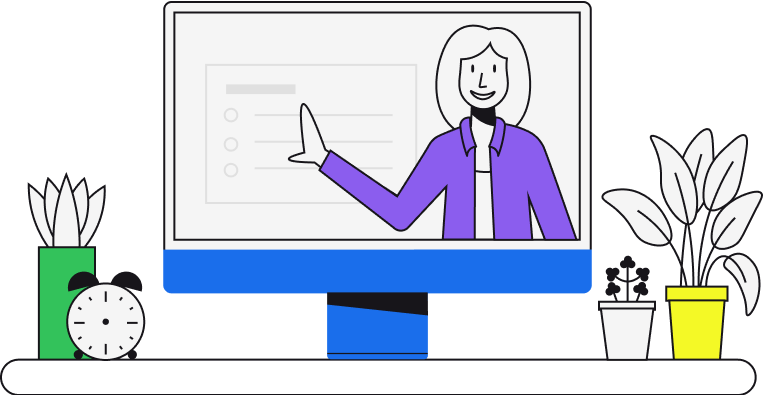 We understand that each camp is different, with its own specific needs and goals. That's why our demos are personalized to address your camp's requirements and answer any questions you may have. Whether you are a large-scale operation or a small community-based camp, Camporganizer has the flexibility to cater to your unique needs.
Don't miss out on the opportunity to explore the powerful features of Camporganizer and witness firsthand how it can transform your camp management processes. Schedule a demo today and take the first step towards a more efficient, organized, and successful summer camp season!
If you have any immediate questions or require assistance, please don't hesitate to contact our support team . We look forward to speaking with you and showcasing the incredible benefits of Camporganizer.
Do you have questions or need help?
If you have questions about our platform, need technical or other assistance, or would like to book a demo, please contact us! We will be happy to help you and tell you more about the product.