It's that time of year again when kids are out of school and parents are looking for summer camp options. As a summer camp owner or staff member, you know how important it is to keep kids happy and engaged during their time at camp. But sometimes, the routine can set in and activities can become mundane. Here are some tips to keep things fresh and exciting for both campers and staff alike.
How to make the most of your summer camp experience using camp scheduling software
Making the most of your summer camp experience is easier said than done. To get the best out of your time with friends in the outdoors, try to prioritize activities that you enjoy. Don't be afraid to try something new! A campfire gathering can be a great way to get together and make lasting memories; not to mention, singing around the campfire may even give you a chance to discover unknown skills in music and theatre. Don't forget about sports and outdoor activities; teaming up with friends for a soccer game or taking an afternoon swim in the sea are great ways to stay active during your camping trip. For those craving some adventure, no camping trip would be complete without hiking off-trail and exploring hidden paths – just don't forget your map! If a meaningful trip with friends is what you're looking for, plan ahead and make sure everyone's on board with ideas that will create unique experiences during summer camp.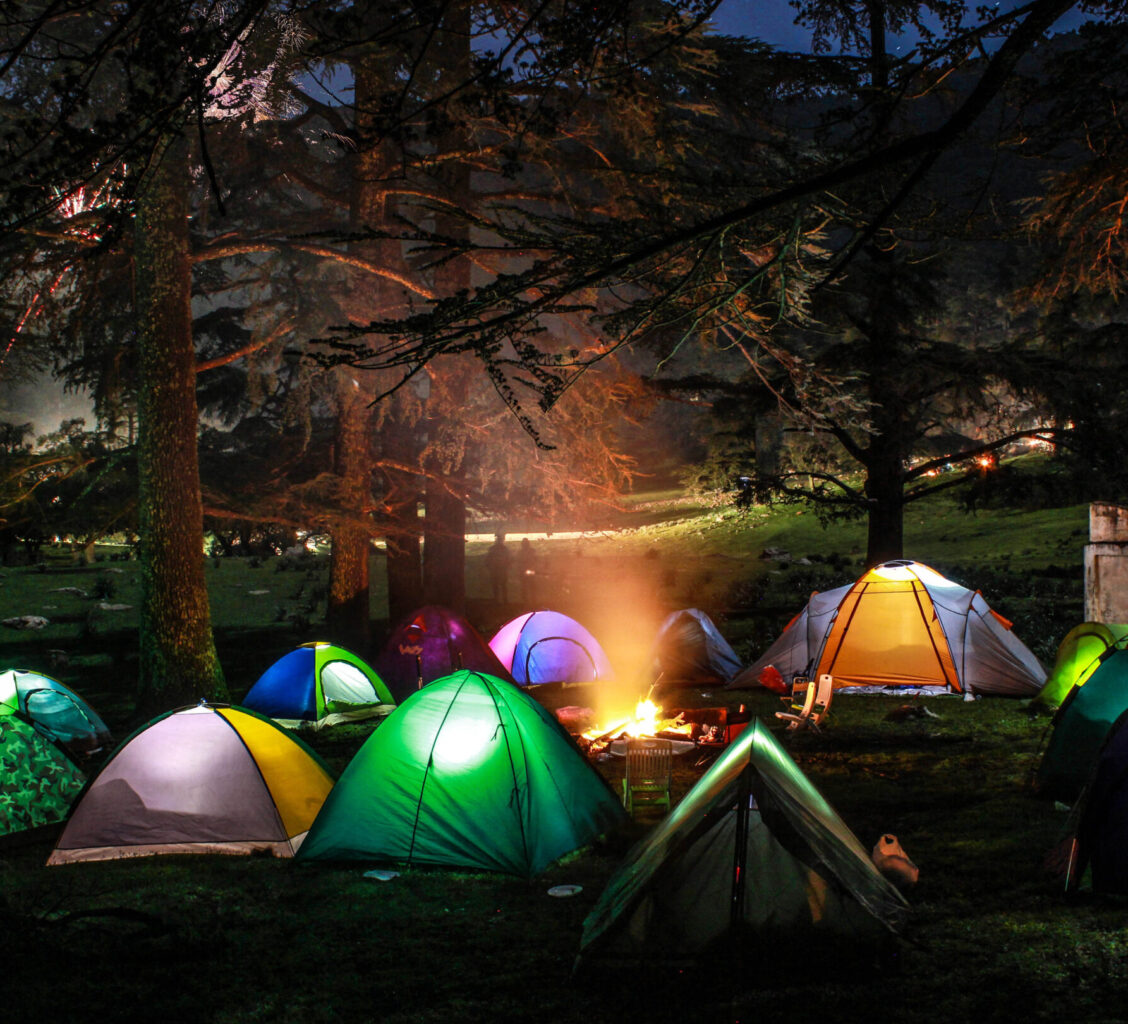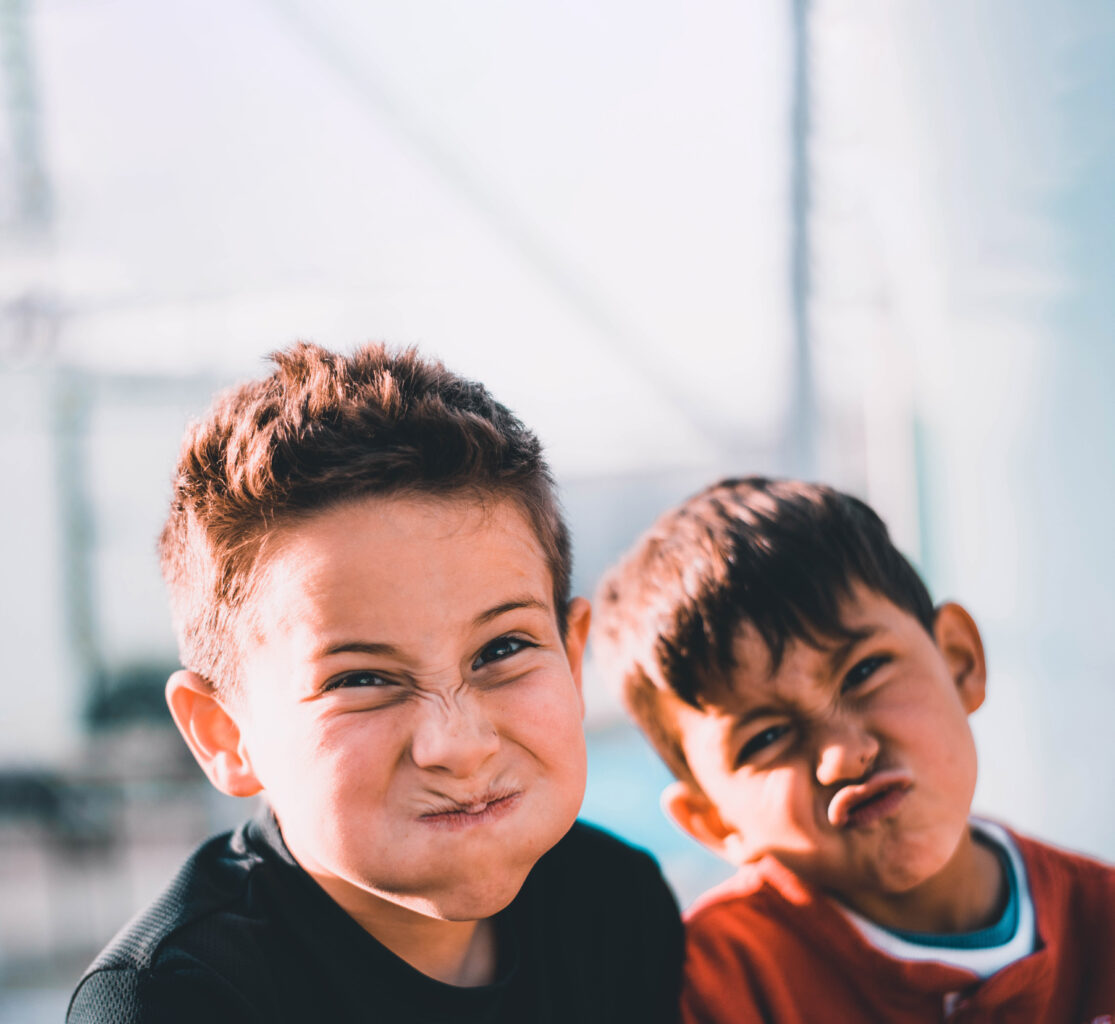 Tips for staying happy and avoiding a summer slump
Summer can be a great time to relax and have fun, but it can also be a major source of stress and lead to a summer slump. Fortunately, by planning and using resources, you can stay happy all season. Professional counselors are available for those who need additional assistance in managing anxiety or feeling overwhelmed. For others, indulging the inner child is key – plan some days just for play like heading to the beach with friends or taking a spontaneous road trip. Even activities such as painting or reading and discussing your favorite book with all teammates are great ways to stay upbeat and enjoy the carefree spirit of summer.
Ideas for breaking out of your routine
It can be easy to get stuck in a rut when it comes to daily routines – so why not try something new to shake things up? Camp Organizer is an app dedicated to helping make summer camps exciting and beneficial for both campers and organizers. Whether you're looking into summer camp management tools for language camps, arts or religious camps, Camp Organizer has plenty of features that will make your life easier. Plus, the user-friendly interface makes navigating the various features hassle-free and with just a few clicks you can access everything from organizing rosters and assigning staff to notice kids' parents about events and kid's achievements. Camp Organizer offers an array of tools that will help you break free from your everyday routine while still getting your camp visitors' needs taken care of!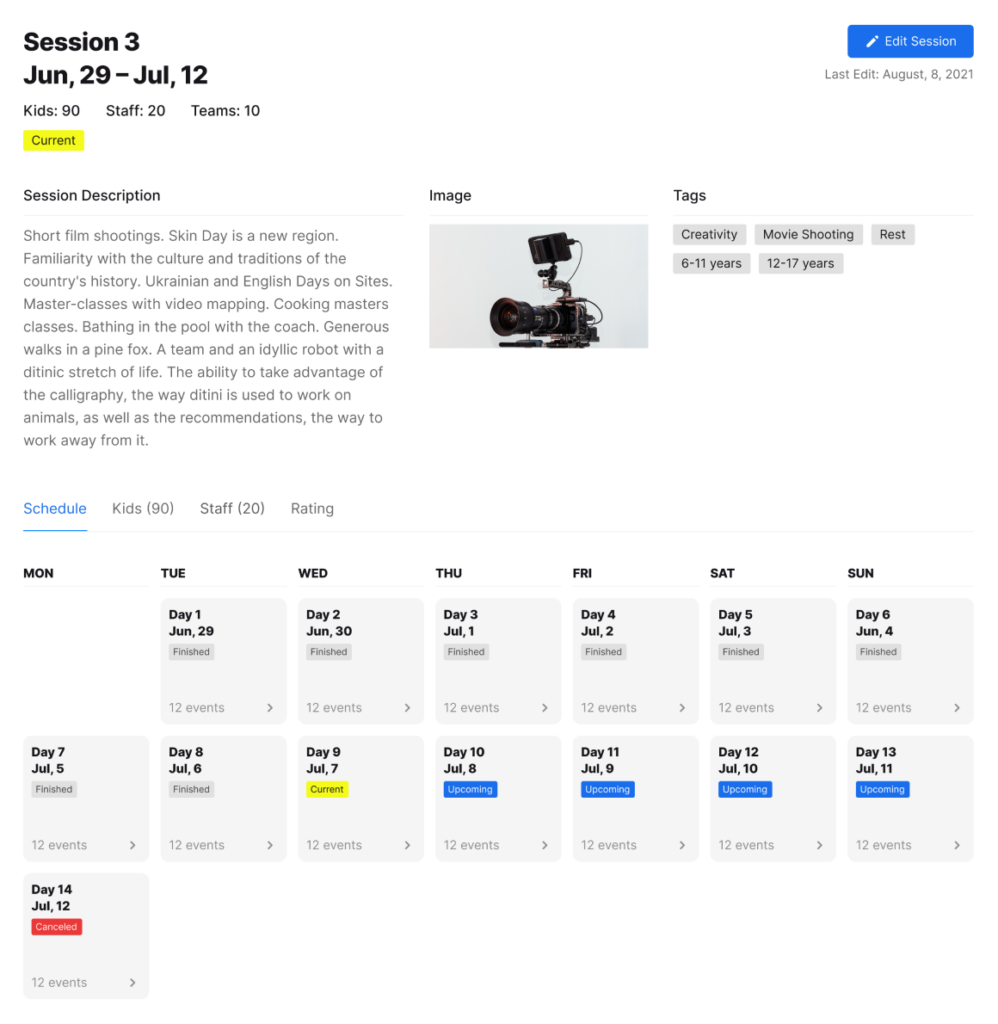 Fun summer activities to try in your camp
Summer is the perfect time to try activities that you wouldn't normally have the opportunity to do during other times of the year. From Biathlon, Canyoning and Karting, there are plenty of exciting outdoor activities to choose from. Of course, sometimes the weather asks to have indoor activities, and there are plenty of those too – think Cooking classes, Escape Games or Laser tag. Don't forget to explore your creative side as well; Creative Arts workshops, Dance, Drama or Video-making classes could give your summer an artistic touch! If you're a language enthusiast or simply want to learn a new skill then why not enroll in English or French language courses? To top it all off, spending some quality time with friends playing Golf, Hiking up mountains, Painting a landscape or rafting down a river is definitely something that should be on your list. And don't forget about your personal well-being by taking Yoga classes or swimming in the ocean. Summer has endless possibilities for fun activities – all you have to do is add it to the camp day schedule app and have fun!
Now that you know all of the best tips and tricks for organizing an amazing summer camp, there's only one thing left to do: get out there and have some fun with children! And don't forget to use CampOrganizer Mobile App to stay connected with your counselors and parents during camp time.