As the summer camp season approaches, are you fully prepared? If you're not sure what to pack for your child's big adventure, don't worry! We've covered you with a list of essential items to bring to camp. From sunscreen to insect repellent, check everything off the list before sending your little one off for a summer of fun!
Comfortable clothing, including swimwear
Lots of socks and underwear
Sweatshirt and/or light jacket
Old shorts and jeans
Pajamas
Hat with a brim
Rain gear or Poncho
Sunglasses
Sturdy footwear (running shoes, sandals, at least one pair that's waterproof)
Snacks
Toiletries
Flashlight
Water bottle
Sunscreen and insect repellent
Camera
Writing supplies and diary
Books
Board games
Small backpack
Extra money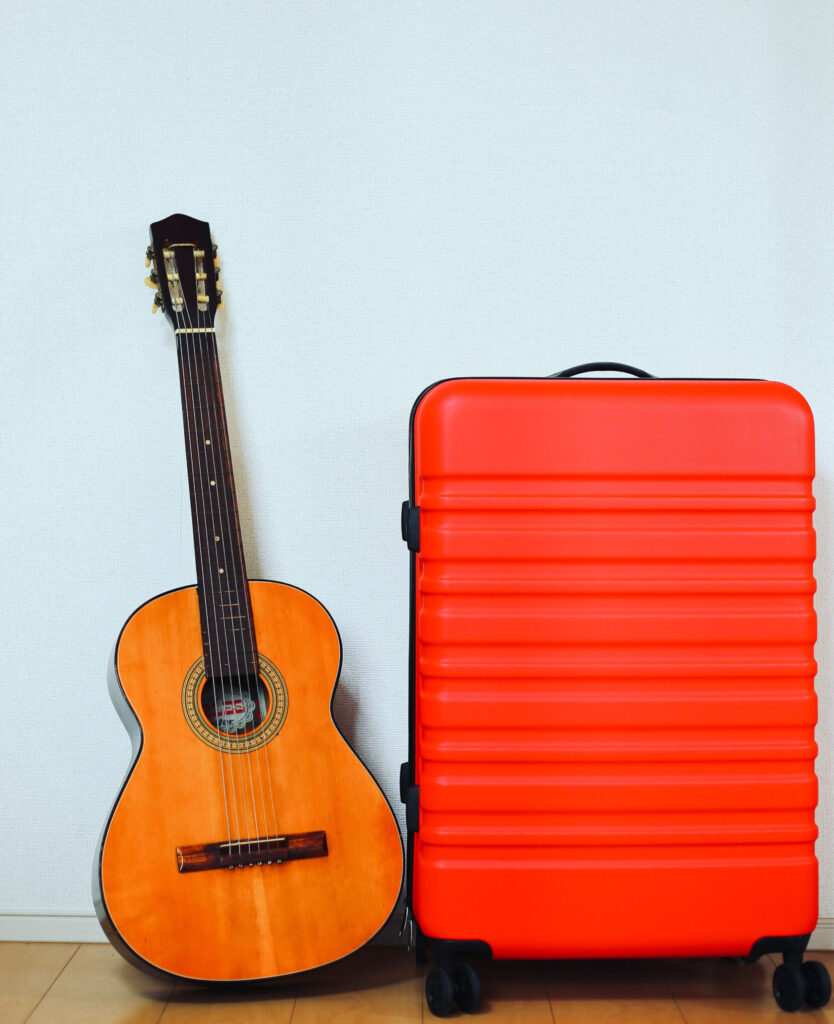 As a parent, summer camp season is here and that means it's time to look for ways to stay connected with your child during their summer journey. CampOrganizer has made it easy to stay in touch with the free mobile app for parents. With this application, you will receive real-time updates from camp directors to keep an eye on your little one's summertime adventure, plus tips and advice on what to pack for camp and more. Download the app and rest assured that even though summer camp might be far away, you always have a way of being in touch with your child.